Zucchini and Sweetcorn Pikelets
A perfect way to make use of summer's zucchini bounty. For a delicious light lunch or weekend breakfast, serve with a fresh tomato and avocado salsa, or oven roasted tomatoes and crispy bacon.
Treacle Scones
My favourite variation on the classic scone, the original version of this traditional Scottish recipe was published in one of Australia's most popular cookbooks, The CWA Cookery Book and Household Hints, from Western Australia. This version, carefully revised for modern cooks, featured in my latest cookbook, Tried Tested and True.
Makes about 8
Ingredients
225g (1½ cups) self-raising flour
½ teaspoon ground cinnamon
½ teaspoon bicarbonate of soda
Pinch of salt
60g butter
1 teaspoon caster sugar
1 heaped tablespoon treacle
125 ml (½ cup) buttermilk
Method
Preheat the oven to moderately hot (190C). Line a baking tray with baking paper.
Sift the flour, cinnamon, bicarbonate of soda and the salt together in a large bowl. Rub in the butter until the mixture resembles fine breadcrumbs. Stir in the sugar.
In a small bowl, whisk together the treacle and buttermilk until combined. Make a well in the centre of the dry ingredients and add the buttermilk mixture. Stir together using a knife.
Put the scone dough on a lightly floured board, then knead very lightly until it comes together. Press the dough flat with your hands, until it is about 1cm thick. Use a plain round cutter (approximately 6cm) to cut out the scones, then place them on the baking tray. Bake for about 10 minutes, until golden and they sound hollow when tapped on the bottom.
Liz's tips
Sift the dry ingredients together twice to make sure they are thoroughly blended.
Warm the treacle a little before you mix it with the buttermilk, so it is easier to blend.
Handle the dough lightly, as you would for any scone.
These scones are best served warm from the oven, with lashings of butter.
Shirley's Orange Cake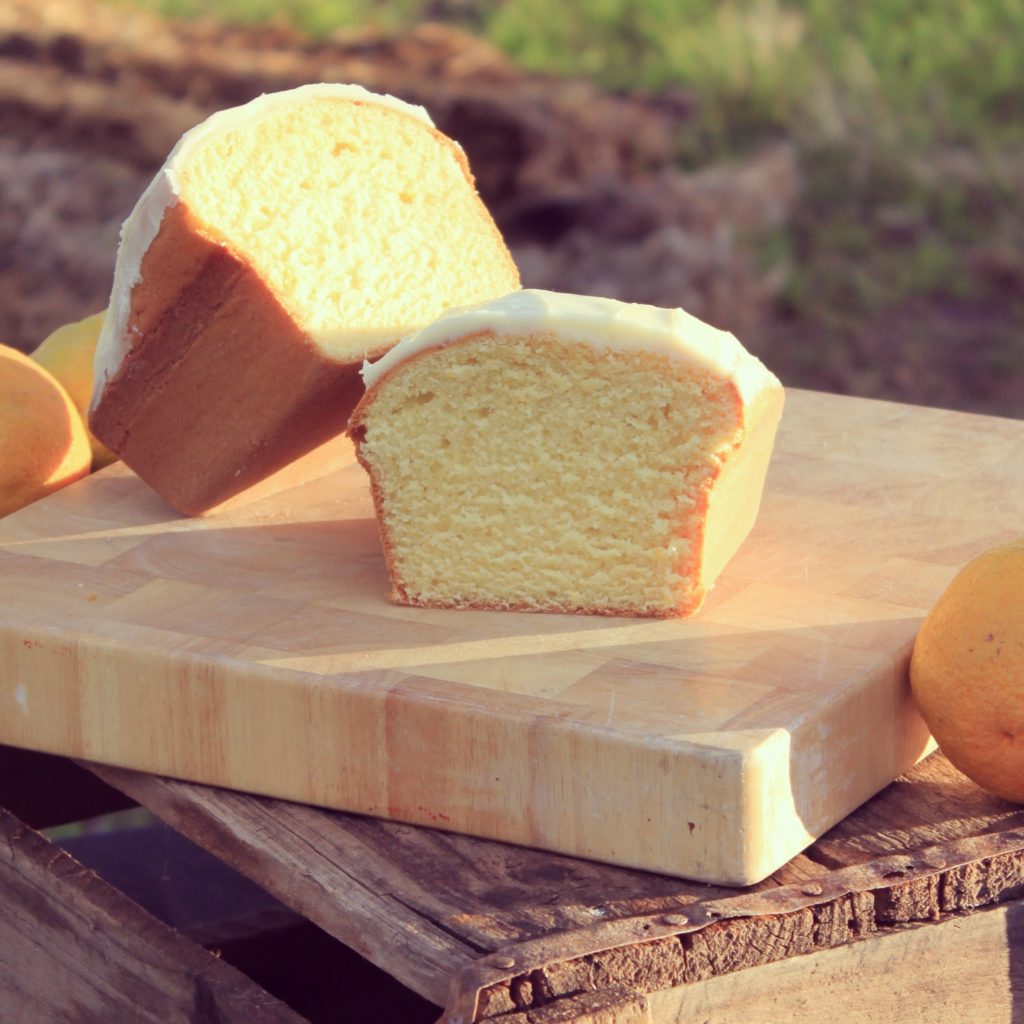 This prize-winning one-bowl orange cake recipe comes from Riverina show cook Tammie Driscoll, who shared memories of her mother, Shirley Schilg, in The Australian Blue Ribbon Cookbook, now out in paperback. It's quick and easy to make, with a fine, light and fluffy texture, and a perfect way to make use of new season's oranges.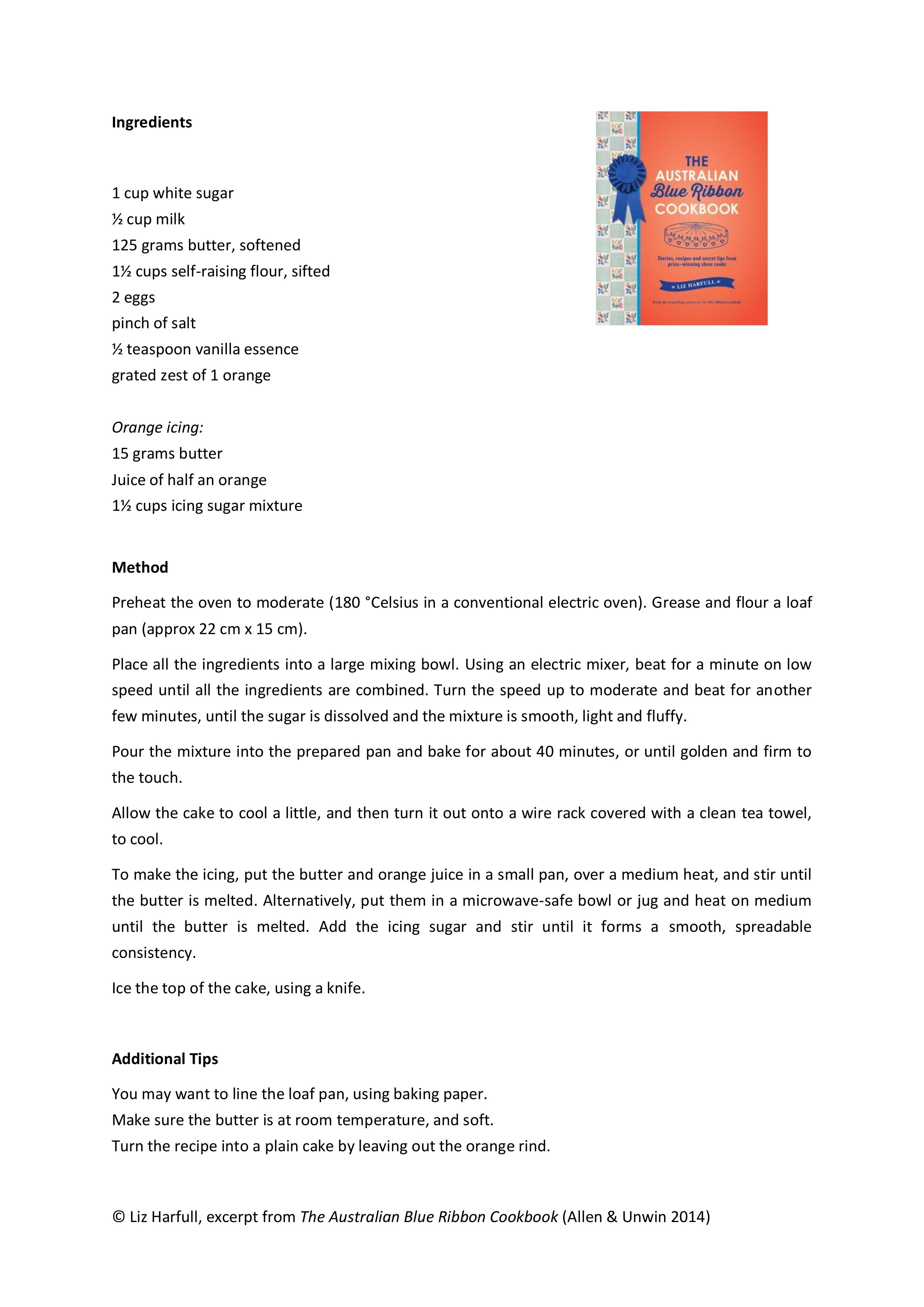 Anzac biscuits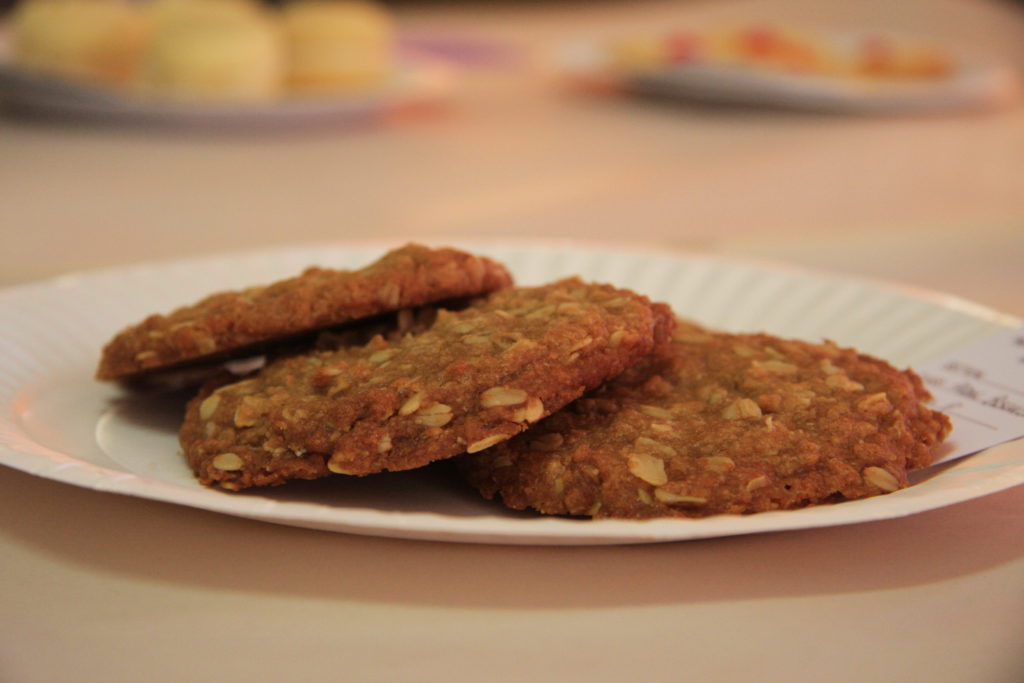 Apple Schmarren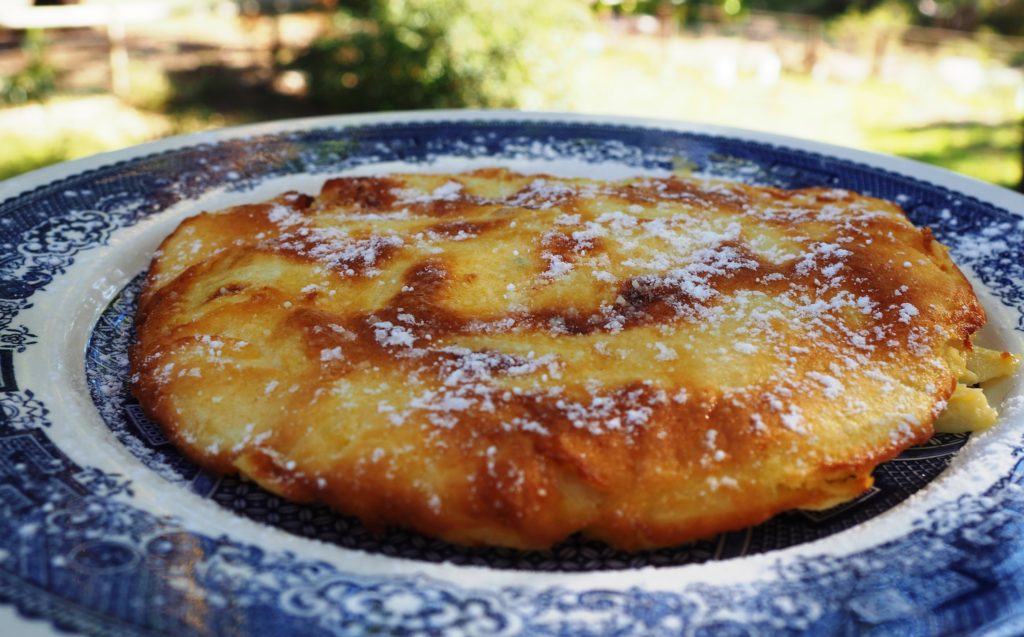 This simple but delicious pancake recipe is a carefully revised version of a recipe that originally appeared in Cookery Calendar from Apple Land, a community cookbook published in Tasmania in 1933 to raise money for the Hobart Free Kindergarten Association. The recipe and the story behind it are featured in Tried Tested and True and Episode 1 of Liz's new podcast, Country Women's Wisdom.
Quince and Ginger Chutney
This richly-flavoured chutney, with a gentle hit of chili and a pop of mustard seeds, is delicious served with meat or salads, or try it with goat's cheese or an aged cheddar. It has been revised by Tried Tested and True author Liz Harfull, based on a recipe originally provided to the ABC by Ann Marston, a show judge and long-term member of the CWA in Victoria's Maryborough District.
Makes about 4 x 350g jars